Uniform Shop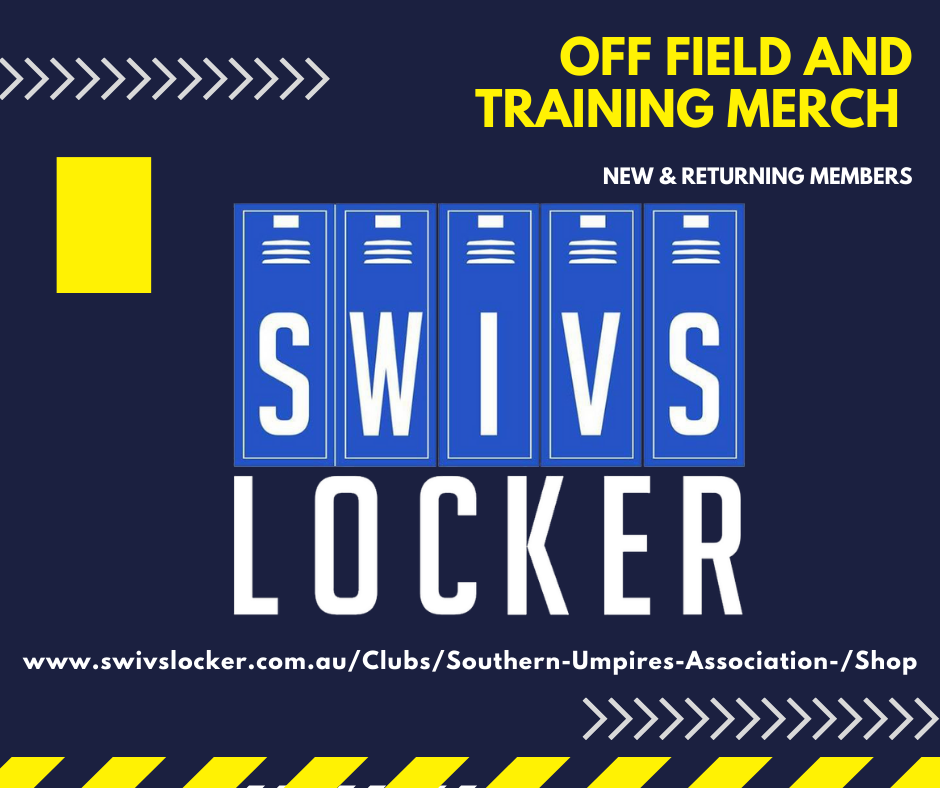 SUA Match Day Polo is required and can be purchased from supplier SWIVSLocker.com.au.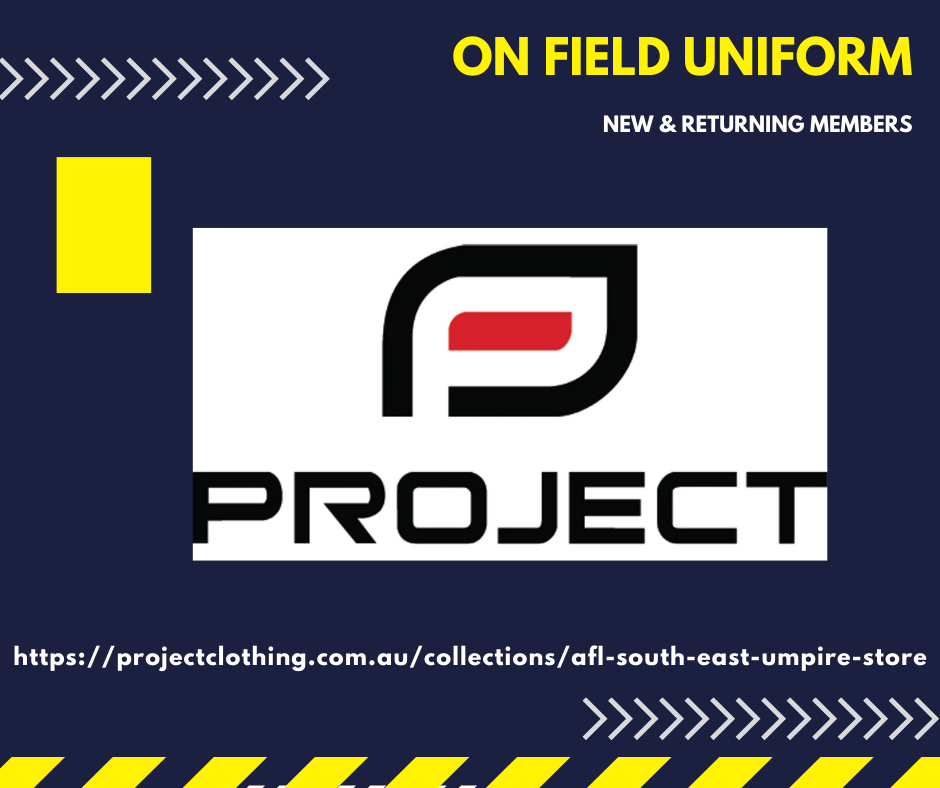 Onfield uniforms are managed by the AFLSE. They are supplied by Project and available at ProjectClothing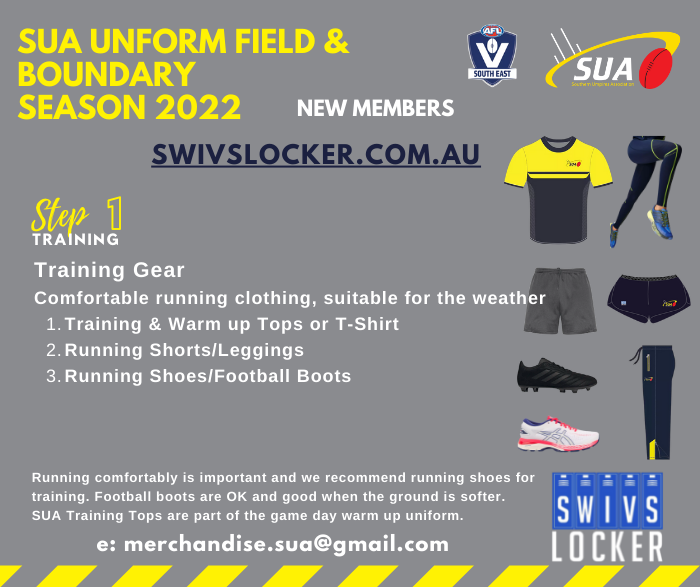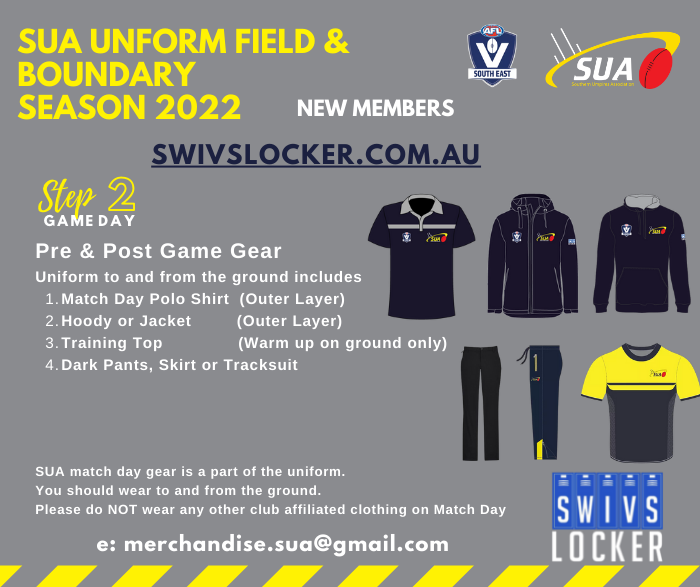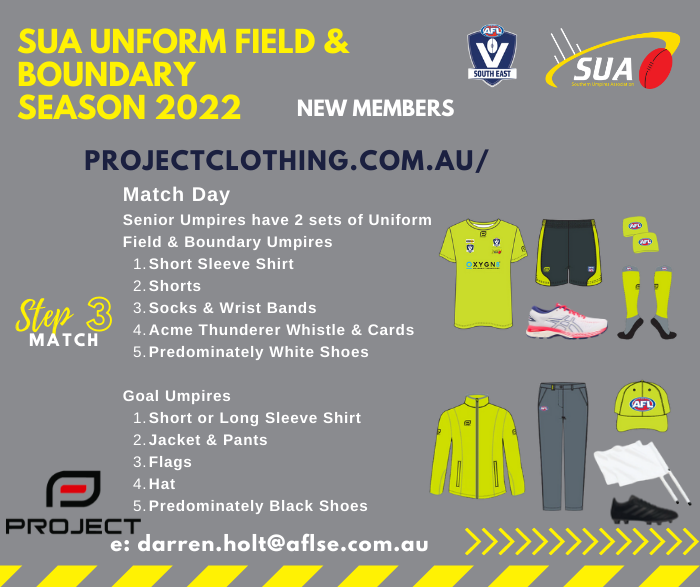 Goal Flags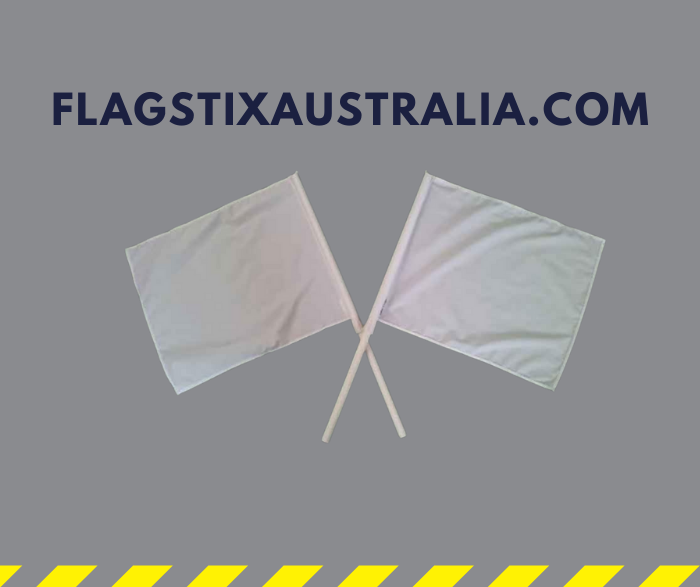 Off Field Uniform
Off-field uniform has been designed and is supplied by our partners at SWIVS Locker.


A 2022 polo shirt is to be worn to the game on matchday with dark trousers (black) or a skirt.
They are able to be purchased now from SWIVS directly.
Training Attire and additional uniform is encouraged by all members to Shop Here
Please contact Merchandise.SUA@gmail.com or the clubrooms directly with any questions.